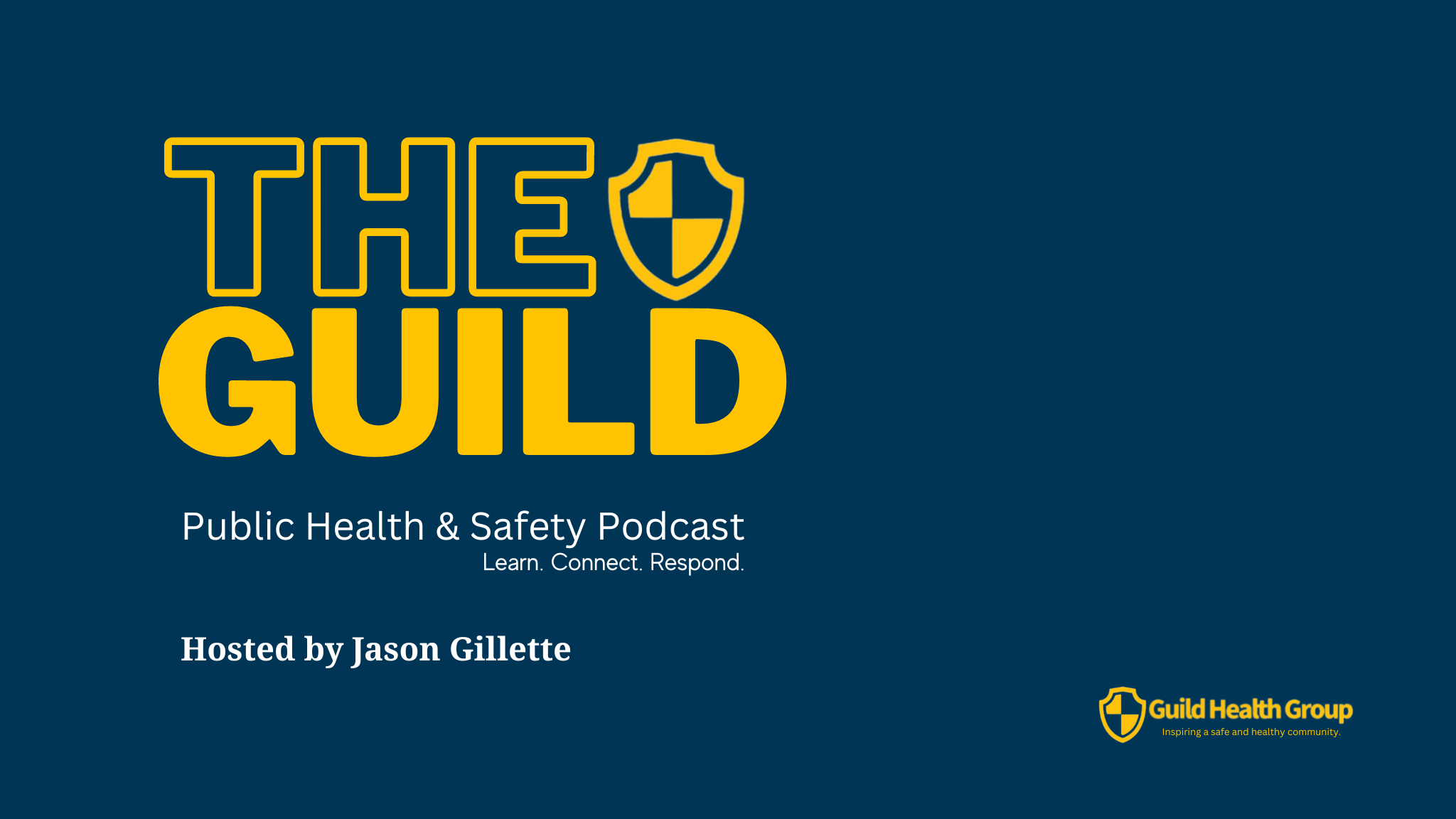 Join us March 1st when our podcast goes live!
To bring public health and safety's story in an informative and engaging way that promotes collaboration, learning and growth.
Objective: Bring experts and guests with lived experience to discuss emerging needs and advances in emergency response and public health, while providing education, engagement and useful information to our audiences.
Problem Statement: There are a limited number of media options sharing public health information and emergency response resources. By providing a vehicle for professionals to share their perspective and lessons learned in the field, we increase awareness for greater continuity and collaboration which builds resilient communities.
Need: The need for awareness of the impacts, successes, and lessons learned in emergency response and public health continues to stunt community growth and resiliency efforts across the country. Organization, communities, and local municipalities have a critical role in understanding, outlining, and developing plans for emergent community needs.