Who We Are
We work to evaluate, prepare, and transform services and systems for safe and healthy communities globally.
Extensive experience in emergency management operations and training, public health research, professional evaluation practice, and organizational leadership training.
Learn More
Flagstaff, AZ Summer Opioid Summit 2023
Addressing Pain and Substance and Opioid Use Disorders in Rural Communities
More than one million lives have been lost since the start of the opioid crisis, with more than 5 people dying each day in Arizona alone. There are evidence-based solutions for addressing pain and substance and opioid use disorders (SUD/OUD) and recent legislative changes offer the potential to increase access to care.
We organized a one-day interactive training that explored innovative and emerging practices to address this crisis, including prevention, treatment, and recovery strategies.
Our team works alongside you and your partners to exceed expectations for a successful event, conference, summit, or workshop. Let us know how we can help.
Find Out More Information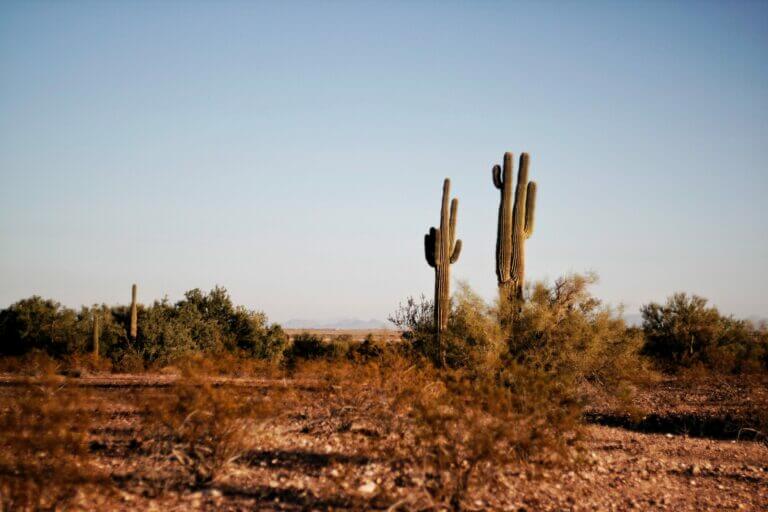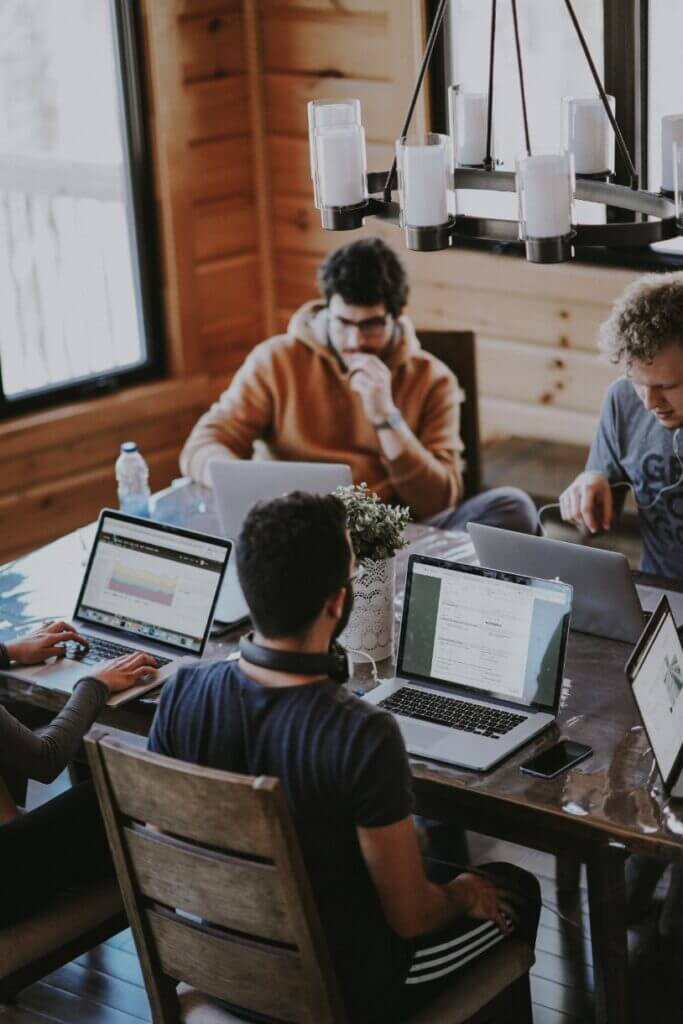 Core Competencies
The Research and Evaluation team focuses on the following areas: public health, clinical health administration and management, program evaluation and quality improvement, grant writing and grant management, and leadership and change management.
The Emergency Management team provides expertise and fills operational gaps in the following areas: facility program management, risk assessment, training and exercises, plans development and emergency operations support.
See Our Full List of Services Offered
What Problem Do We Solve?
We solve the gap between safety and health for disadvantaged communities.
Get An Evaluation
How Do We Do It?
Our team works directly with our clients to provide specialized services and products.
We evaluate the problem, identify the need, prepare a strategy and timeline, manage the process, and follow through until the goal is met.
We are very hands on and will work to make sure we exceed expectations.
Contact Our Team To Learn Our Process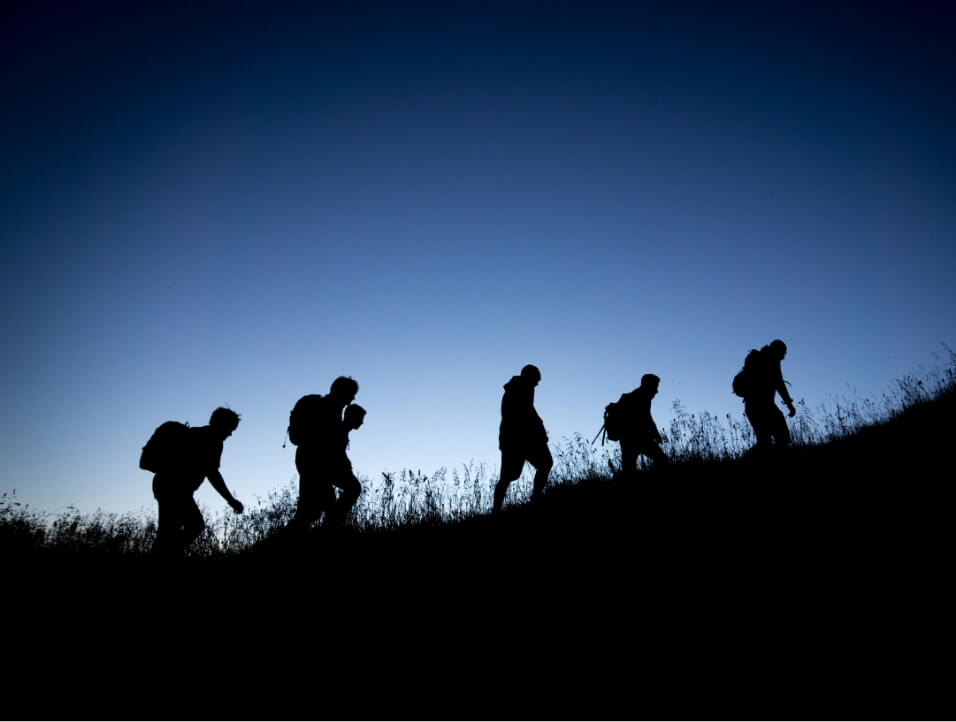 Why Guild Health
Guild is a people-first company passionate about improving health outcomes and building intentional processes. We are an extension of your team!
Learn More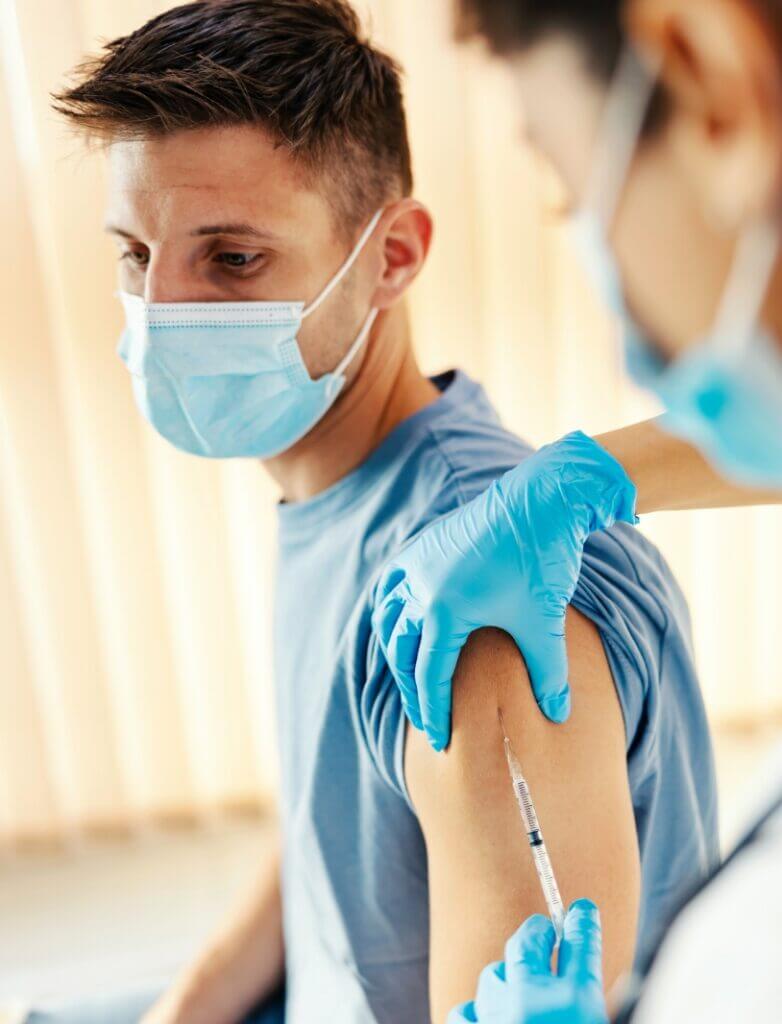 Past Performance
Guild Health Group has led the following initiatives:
Supported Gila County COVID-19 Vaccine Point of Distribution (POD) Operations.
Developed and evaluated the Opioid Fatality Review and analysis for Gila County.
Lead leadership development and change management programs for federally funded programs.
Developed data processing to increase research and evaluation services using optical character recognition (OCR).
See more of our past work here
Interested To Learn More?
Contact Jason Gillette, our CEO, to hear firsthand how we have helped organizations and local governments make an impact on their community.
Contact Us
Partners and Clients