Guild Health Group brings over 40 years of public health and emergency response experience. Our years of experience in public health, emergency response and leadership education allow us to think critically and comprehensively about you and your organization's needs. We believe that health done together is how purposeful, meaningful change occurs.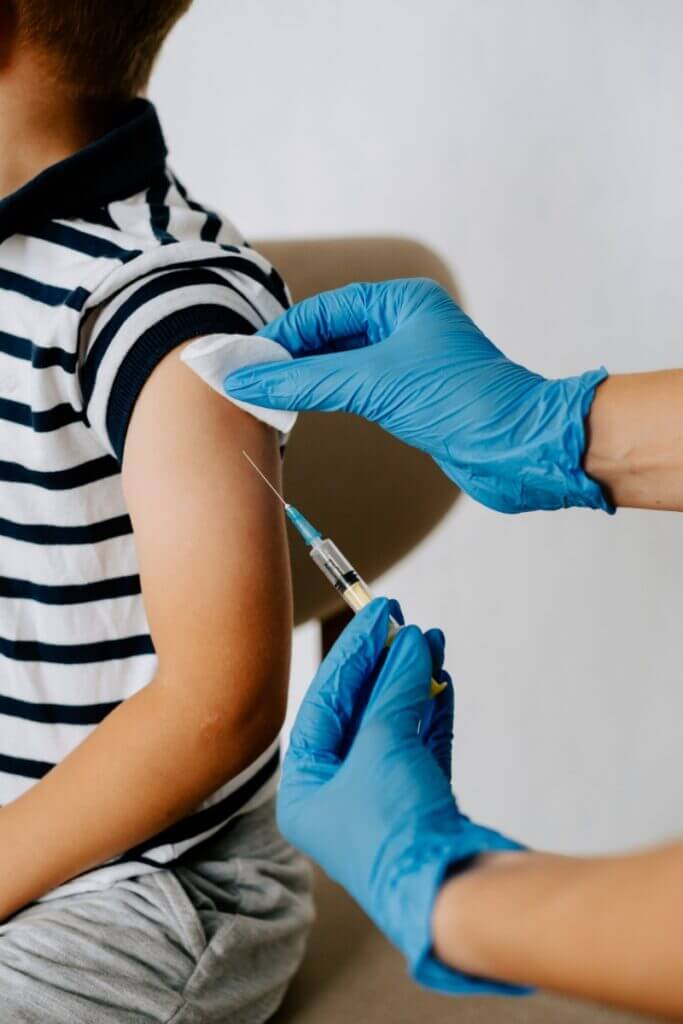 Emergency Management
COVID-19 Pandemic Engagement. Provided operational support to County Vaccine Points of Distribution. Prepared Operations, Response, Isolation and Quarantine, Community Intervention and Implementation, and Non-Congregate Sheltering Plans. Trained and exercised state agency and home health agency staff.
Regional Emergency Planning Support. Provided digital platforms for regional exercises focused on earthquake readiness, Mass Casualty Incidents, family reunification, victim tracking, pediatric disasters, disaster field technology. 
Schools Public Safety and Response. Trained urban school staff on Active Shooter planning and response activities. Reviewed existing plans for compliance, sufficiency and cultural relevance. 
Extreme Weather Response. Provided Public Health Advisory Support to the State Emergency Operations Center.
Contact Us
Research & Evaluation
Analyzing two years of COVID-19 data. Evaluated the process improvement undertaken by Equality Health Foundation (EHF) during the pandemic. Data cleaning, management, interpretation, and visualization services. The report developed from the data will be used for the future marketing of EHF.
Transitional leadership and change management process evaluation. Performed an evaluation for a non-profit in Arizona who was federally funded. The change management services, and reporting helped the organization continue to keep their funding and increase their capacity enabling them to increase grant dollars by 35%.
Contact Us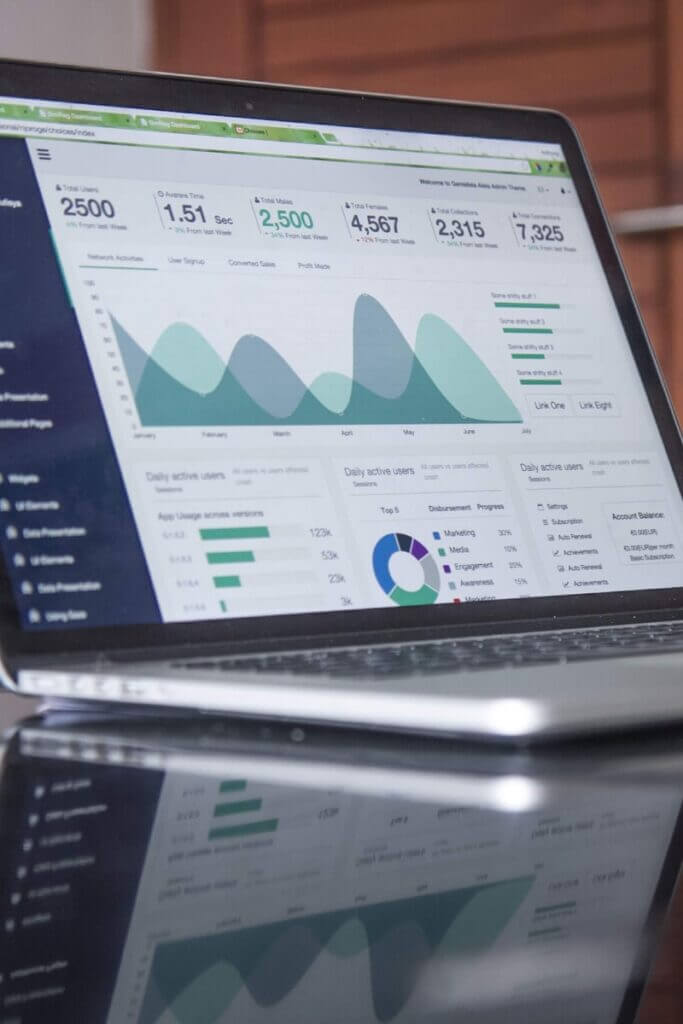 How can research help small organizations?
Our services have helped small organizations across Arizona continue their work by keeping their current funding sources and opening doors to apply for other funding opportunities. The processes we implement allow for tracking surveillance and demographic data to demonstrate the impact that organizations have on their communities. By building capacity for increased revenue and process improvement, we are able to strengthen those organizations that are dedicated to serving others.
Get An Evaluation
Partners and Clients