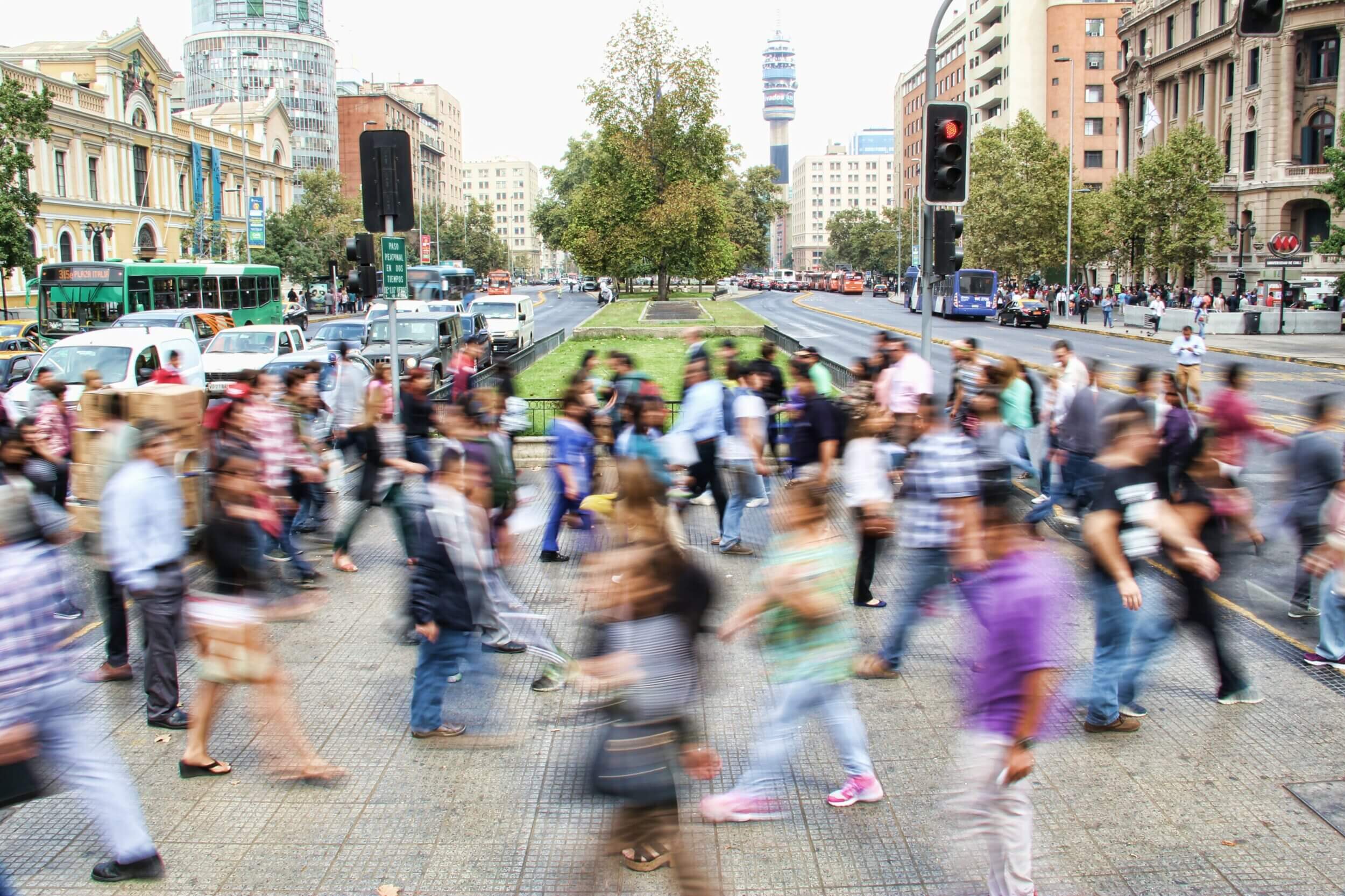 Large events and warmer temperatures create the perfect atmosphere for people to come together in greater numbers. Arizona welcomes several annual events like the Barrett Jackson, Waste Management Open and Super Bowl LVII to name a few. This time of year also has an increase in winter residents and school is back in session for both K-12 and the universities. With the staff dedicated to educating them added to the equation, this concentration of people could result in greater transportation delays, on roads and highways, and longer lines and wait times in service-based industries.
Our health care systems and planners, trained to respond and treat our communities are seeing the flu and COVID-19 keep urgent cares and emergency departments filled. These conditions can create various obstacles in the event more care or supplies are needed in response to a disaster. With major events approaching and large numbers of people gathered in concentrated groups, safety is the top priority. Our emergency planners and public health professionals are prioritizing time to plan, prepare and practice new and effective methods to respond to emergencies faster and efficiently.
Planning and preparation for our safety and security requires numerous partners working closely and in lockstep to respond effectively. One essential role for first responders during an emergency places priority on saving lives. Being cognizant of threats both natural or man-made takes engaging partners at various levels. As each partner brings different tools, skills, and capacities in response to a disaster.
Festivities create opportunities for communities to connect and be entertained. This asset of a balanced society can also exacerbate local services in the event of an emergency. Prioritizing care and safety is paramount during a mass casualty incident (MCI). An MCI can occur because of natural phenomena, for instance a tornado injuring several victims. Whether natural or man-made, several layers of complexity are taken into consideration when preparing for large gatherings in public spaces. Understanding how many are injured, what type of care is needed, what resources and assets are available to triage & treat or evacuate takes communication, inventory management, and accessibility. Our first responders and public health professionals are committed to your safety & well-being. By leveraging technology, practiced plans & countless partners our goal is to build processes and services that make coming together something worth celebrating.
To connect with us, follow us or subscribe to our monthly newsletter.