Organizations have relied on Guild Health Group for our research and evaluation services in development, implementation, and analysis of results. Our services help our clients to understand the priorities of their populations and provide the services that they need.
The strategies are tailor made for each client and audience to ensure that the programs are measurable, accurate, thoughtful, and effective.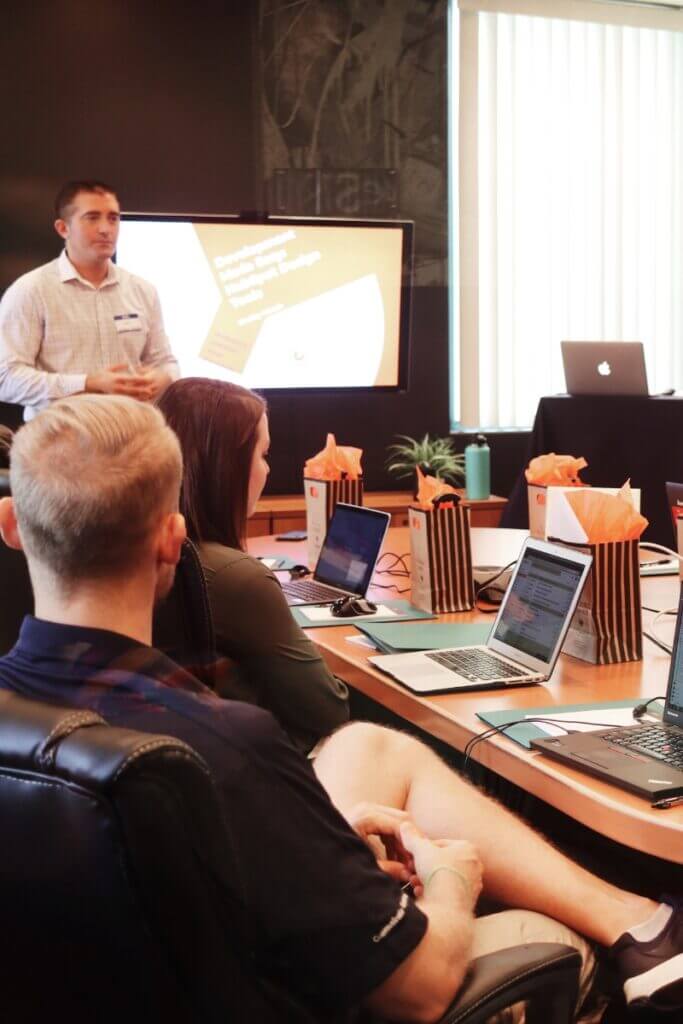 We provide services to the following areas:
Health Assessments
Community Guides – Community Health Assessment (CHA), Community Health Improvement Plan (CHIP), Community Health Improvement (CHI), and School Health Index (SHI)
Data Analysis – Quantitative and Qualitative, Biostatistics
Research – Expert papers, briefs, policy, etc.
Program Analysis, Evaluation, and Improvement
Policy Recommendations
Strategic Planning
Leadership Development
Change Management
Public Health Training and Education – Professional Development
Contact Us
How are we different?
We are a 'one stop shop' for many of our clients. We are not just public health consultants who can assist organizations in plotting their next moves to address health related issues or concerns.
We strengthen our clients' organizations by improving their infrastructure and processes, as well as serve as technical assistance and professional development resources.
We support the clients' needs by assisting them in serving their populations more effectively and efficiently.
We help you with infrastructure development, policy, procedures, community assessments, reporting, and implementation, data collection and analysis, program evaluation, assessment, and improvement, amongst others.
Get an Evaluation